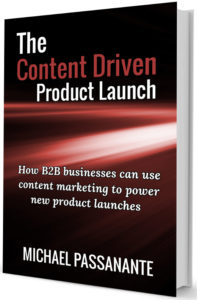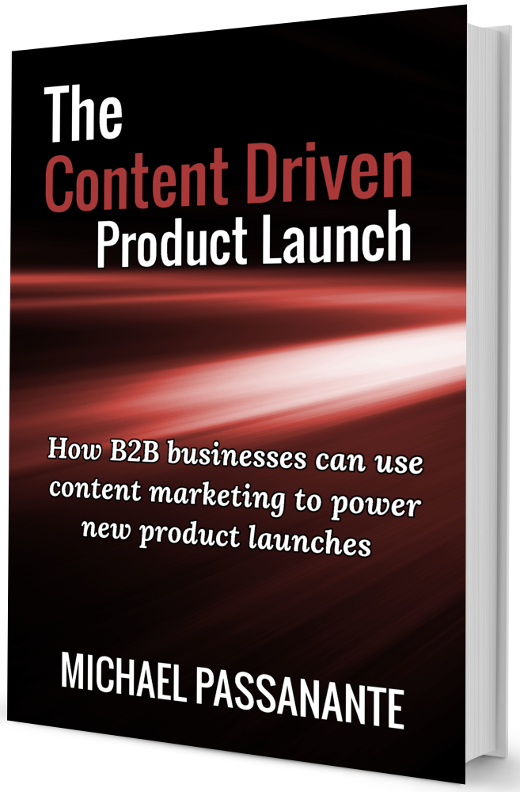 In 2015, I was tasked with launching a new product into the hospital market named, Readmissions Analytics. This product was intended to help hospitals deal with a new financial penalty that the Centers for Medicare and Medicaid Services (CMS) imposed on them for what they deemed as excess readmissions, that is, people being discharged from the hospital and then returning in less than thirty days over a certain threshold.
Since this was a new product that dealt with a new problem, there were several challenges that needed to be overcome to gain marketplace acceptance. Not the smallest of which was gaining the attention of decision makers and influencers in the crowded hospital space.
The Content Driven Product Launch is the story of the content marketing campaign that launched this product into the marketplace. But more that that, it walks you through the steps taken to create and execute the campaign along with the thinking behind each one. Readers gain an understanding of the the process and framework required to create a campaign, produce and repurpose content on a budget, and promote the content in the most effective channels.

The campaign was not developed in a bubble by the marketing department. It took the contributions of many internal experts to make it a success. It achieved both quantifiable results for the business and was ultimately recognized by MarketingProfs when they awarded it the B2B Bright Bulb Award For Best Small In-House Campaign of 2015 (see the video below for more on that!).
After the success the campaign experienced, I was inspired to write The Content Driven Product Launch to provide a roadmap for other small and mid-size businesses who want to use content marketing to launch products, but need a model to start from. I've strived to illustrate how content marketing can be used to successfully launch a new product or service without a massive budget or unlimited resources.
The book is available now on Amazon in print and ebook!