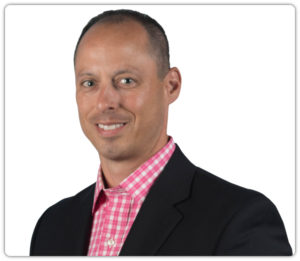 Welcome to LaunchCatalyst.net. My name is Michael Passanante and I've been a professional B2B marketer for over twenty years (tough to admit, but it's really gone fast).
I started this site for a very simple reason. Over many years working in B2B marketing departments for companies of all sizes, I noticed one thread of consistency – they all struggled in one way or another to launch new offerings.
Through writing, speaking, training, and consulting, I share what I know to help companies create compelling product launches and make the most of their marketing programs.
If you need a hand with your marketing challenges or just want to touch base, drop me a line at michael@launchcatalyst.net or connect with me on LinkedIn.